Delivering excellent logistics services for 50 years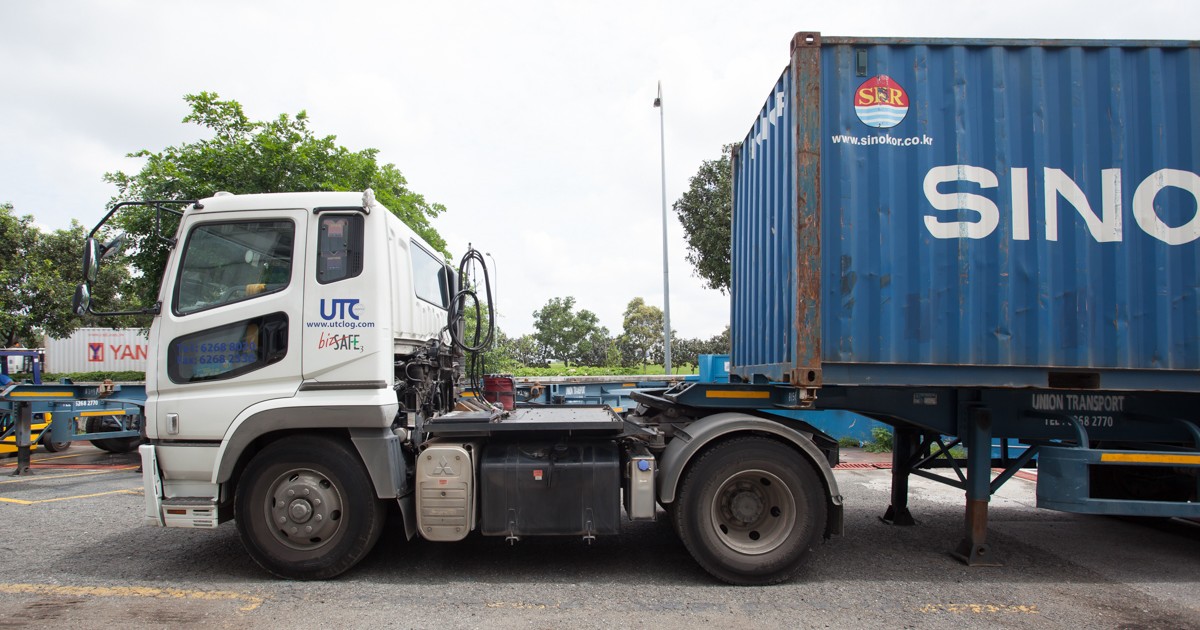 We began in March 1968 as a lorry transport provider. With this first step in the transportation industry in Singapore, we slowly ventured into container trucking services, with our first prime mover purchased in 1991. Over the past 50 years we have entered new industry sectors, increased our assets and broadened our service offerings to meet the complexity of the supply chain.
Our experience in the logistics industry gives us a strong competitive advantage in understanding the demands of the transportation and trucking sector. Our constant ability to exceed customers' expectations makes us one of the most trusted providers of road haulage services in Singapore.
Supply Chain Collaborator

We view our business as an extension of yours and understand the importance of quality services and on-time deliveries. These values are integrated into our business. We pride ourselves in being a transportation partner you can rely on in providing the right solutions for your transportation needs.
Click here to download our Company Profile.