We are dependable. We understand your unique needs. We are interested in being your one-stop solution.
Our business is based on the following principles:
Safety
At Union Transport, we take safety as a top priority and adopt a four-pronged approach towards safety. Our first concern is public safety and we ensure the general public is not put at risk because of our operations. Secondly, we care for our drivers' safety and take preventive measures against accidents. Thirdly, we closely monitor the safety of your cargo which has been placed under our care. Last but not least, we are concerned for the safety of all assets. With this approach, we ensure that risk is minimised in all aspects of our operations.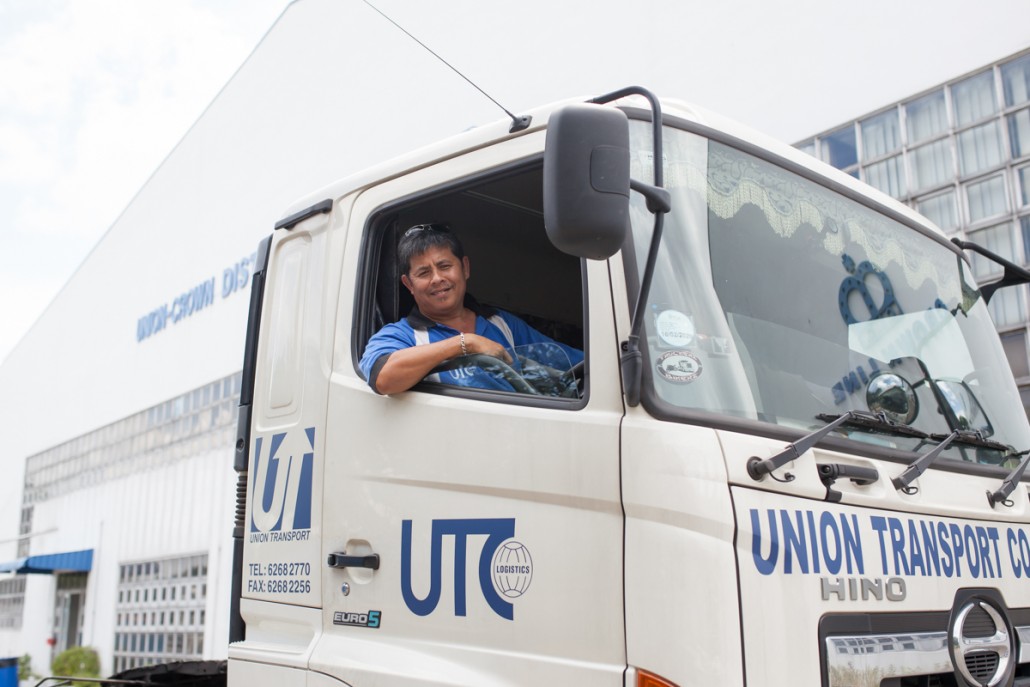 Drivers are our assets
All our drivers are highly skilled and experienced. Our drivers have years—if not decades—of experience. Not only are they trained in handling all classes of cargo, they are also trained to provide best-in-class customer service. Our customer service begins from the first point of contact and follows through to the point of delivery, where our drivers will go the extra mile to fulfil customer's requirements.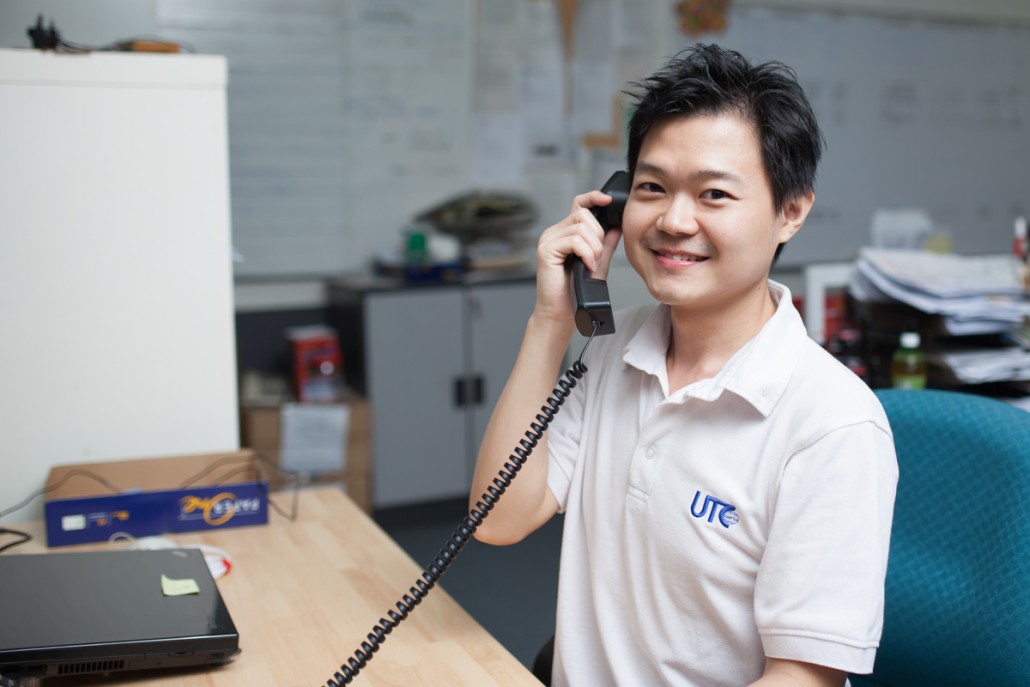 Customer Satisfaction
Our customers trust us with their cargo because we consistently deliver the gold standard. We make it our business to understand customers' needs, and place them at the forefront. Our dedicated Operations team is trained to provide prompt updates on your cargo's status and respond swiftly to your requests. With many of our staff serving in the company for years, you can count on their deep knowledge base for cost-effective and helpful advise for each job.
Consult us today to benefit from our logistical expertise!